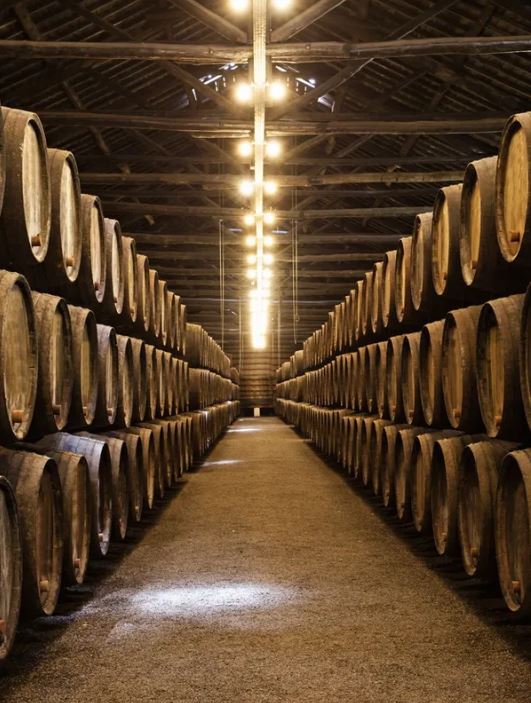 Our Journey
I have been an ardent investor in Stocks and Shares and the volatility seen in the financial markets over the past decade and COVID made me turn to more stable alternative investment options, such as Scotch Single Malt or Single Grain casks, best Japanese whisky bottles. After thorough research to ensure Single Malt Scotch whisky is worth an investment, my first purchase was Macallan Edition Series 1 to 5, popular Japanese Whisky, and sold them in the secondary market (auction) as proof of concept. I was surprised at the interest from other whisky enthusiasts. This encouraged me to go on a "Whisky Odyssey" to source Collectible Whisky bottles including entry-level products to limited releases, whisky casks, and the concept of "THE GOLDEN DRAM" was born to share my passion with other Whisky Enthusiasts. The Golden Dram is a trading name for Dram-A Whisky Odyssey Ltd.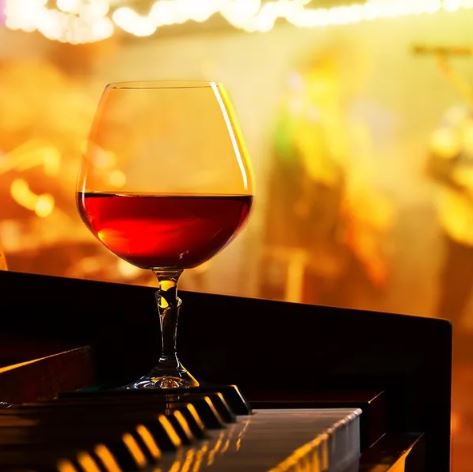 Occasion or Dram
Want to savour rare Scotch Single Malt Scotch Whisky or best popular Japanese Whisky. Want to own your private cask, or just want to enjoy the core range dram, then look no further. We have drams for all your needs. We encourage you to browse our products, or get in touch.
Find out more
Satisfaction
Don't Worry!! We have you covered. If you have any questions, please reach out and one of us will be happy to assist you with rare and collectible Scotch Single Malts and popular Japanese Whisky range. We want to make your Whisky buying journey as seamless as possible, and provide the best customer service to cater to your needs. Try out and you will not be disappointed!!
Mail now